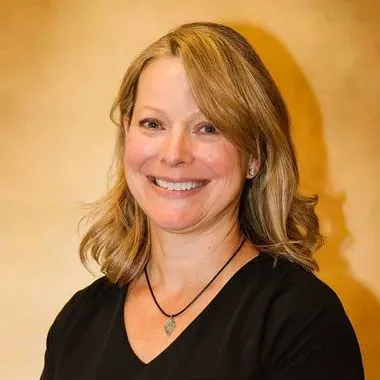 Trudy Myers
Licensed Massage Therapist
Trudy has been a physical therapist for 30 years, and a massage therapist for almost 20. She's dedicated her life to helping others through the power of massage, and she couldn't be happier to continue doing just that here at Back to Health. Trudy is the clinic's resident Massage Therapist!
Trudy has known Dr. Donahue for several years. When he asked if she would be willing to work for him to allow patients to get massages during the later hours of the day, she jumped at the opportunity! Trudy joined the Back to Health family in the summer of 2019 and has been here ever since.
One of Trudy's favorite things about her work is the capacity it gives her to problem-solve a patient's pain and keep them feeling better between office visits. She's also fond of the way that her massage techniques can prepare a patient's muscles to get better results from their chiropractic adjustment.
---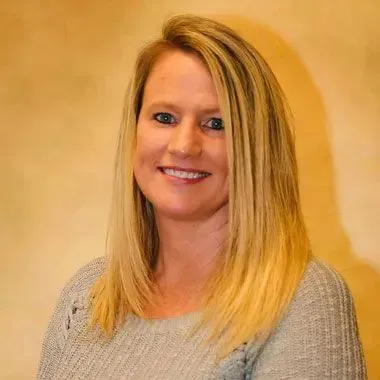 Jenny Bronson
Front Desk Manager
Jenny is a Columbus native. When the opportunity arose for her to help the people of her hometown live happier, healthier lives, she knew that she couldn't pass it up. That's why she decided to join the world of chiropractic medicine! Jenny is a proud member of the Back to Health front-desk team.
When the time came for Jenny to explore another career path and find a job closer to home, she started looking at her options. One choice made perfect sense: joining the Back to Health family. Jenny has been a part of the team since January of 2014, and her favorite parts of her work are greeting each and every patient as they arrive and helping them to understand the ins and outs of their insurance policies (which isn't always easy!). She's also fond of seeing patients feel much better thanks to the team's hard work.
Most of Jenny's free time away from the office is spent with her family. She has two teenage children, a son and a daughter.
---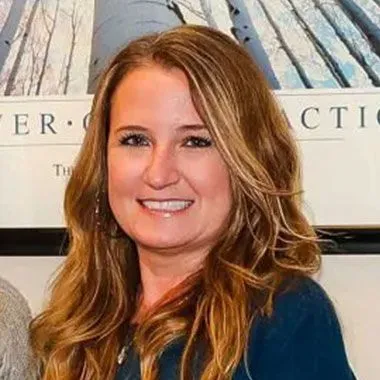 Laurie Donahue
Office Manager
For Laurie, working in the chiropractic field is a family affair—she's Dr. Donahue's wife! Helping to better the lives of the clinic's patients is just something she loves to do. Laurie keeps things running like a well-oiled machine as Back to Health's Office Manager.
Laurie previously worked for a chiropractor in Seneca Falls, New York while her husband was attending New York Chiropractic College. Three years later, after being a stay-at-home mom for a time, she was ready to get back into the workforce. It just so happened that her husband's practice needed help, and Laurie was more than happy to step in. The rest is history!
Away from work, Laurie's interests include cooking and trying new recipes, decorating, and landscaping. She worked as an independent landscape designer for several summers, and has even done landscaping plans for friends and neighbors.
---
---
---